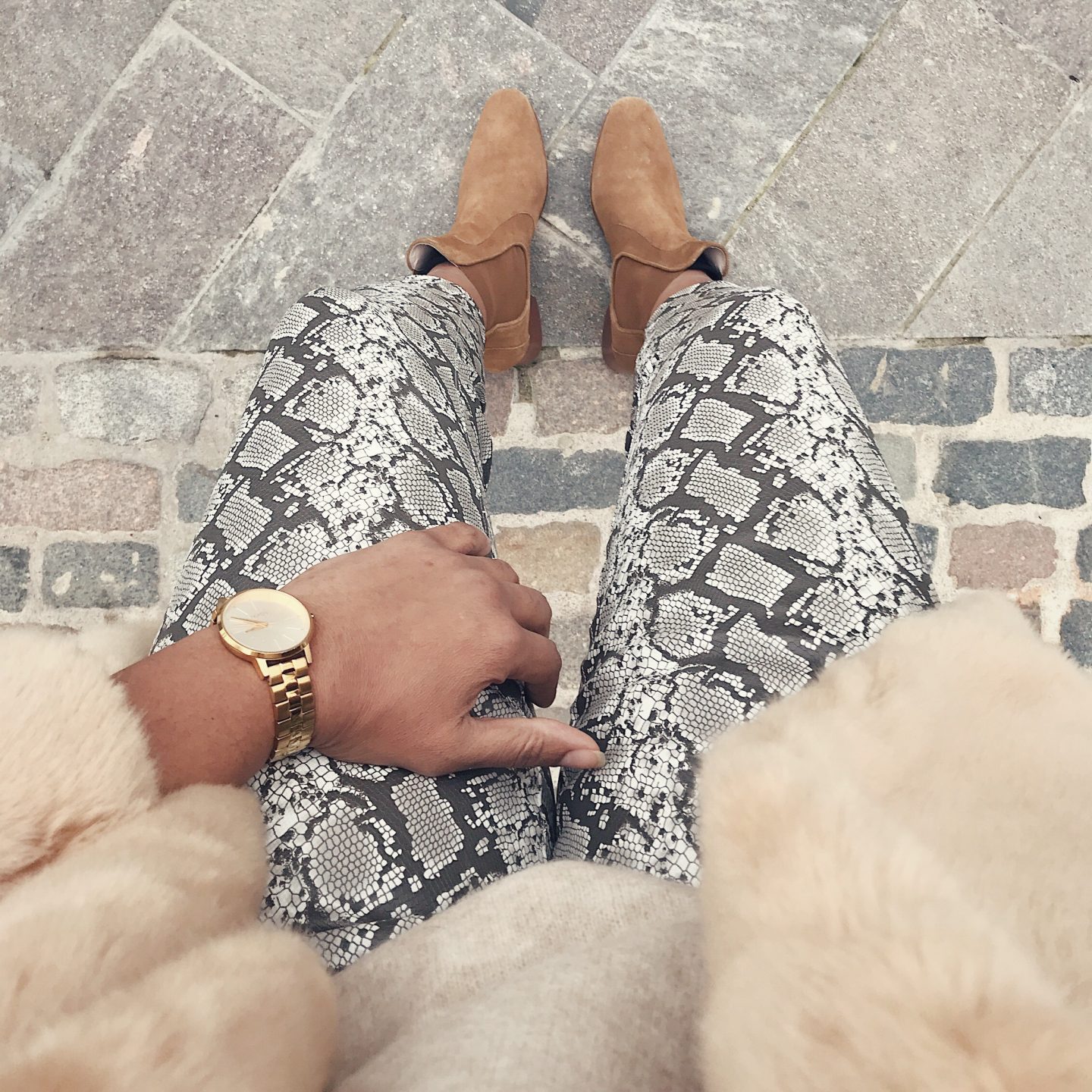 The Fashion Edit – If you love fashion and want to find what i have been drooling over. Take a look below. All of my favourite brands. This week i have been crushing on more muted pastel colours for winter and as we go in to spring ( i know we've got loads of time but no harm – lol)
I tried to get the pink corduroys but they don't have my size. There's currently 20% off at topshop so go get what you can. Also there are more colours in the infamous satin midi skirts at Topshop.
Did you miss the last post? check it out.
Til next time