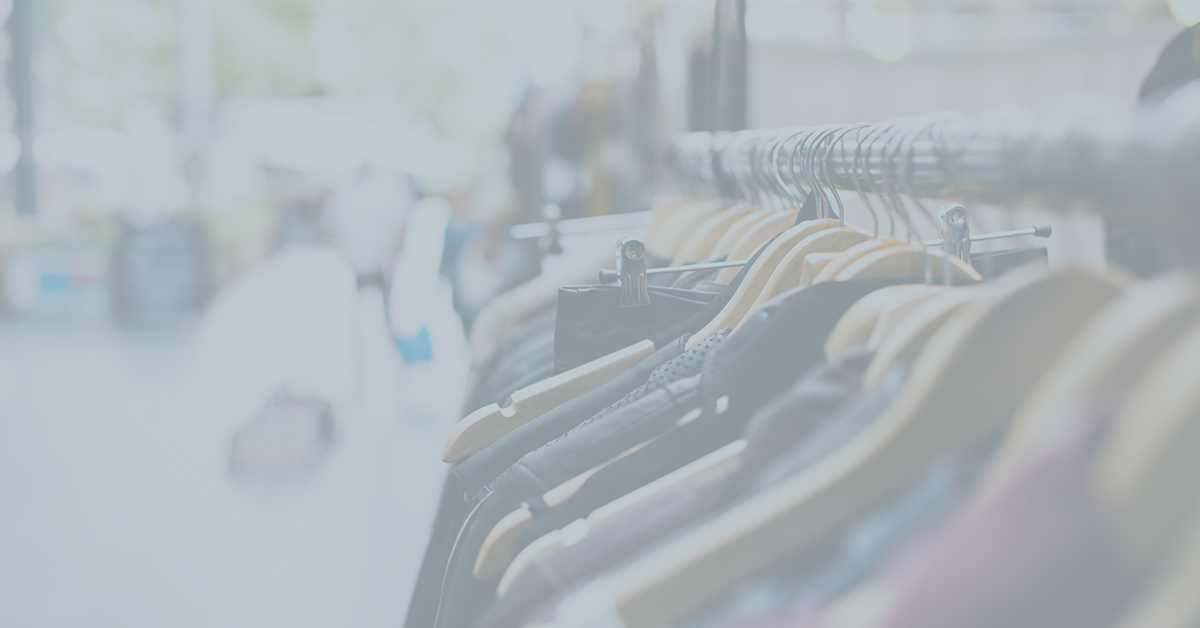 Spring is almost upon us (in London) and I'm so HERE for it! I'm in the midst of transitioning my 'minimal but not really' capsule wardrobe, well, I am preparing for it. Right now its still cold and I can not take any more. The #BeastofTheEast had truly brought London down a few pegs. Look at this poor guy.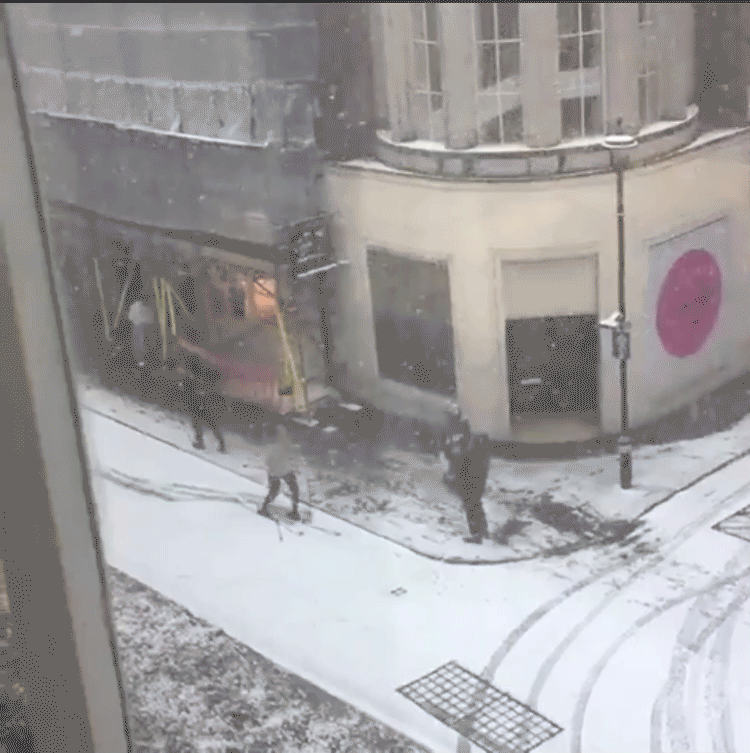 The London Fashion Week has just finished and I have been feeling the trends.
Here are my picks and classics that will be my Spring/Summer wardrobe go-to's.
TRENCH COATS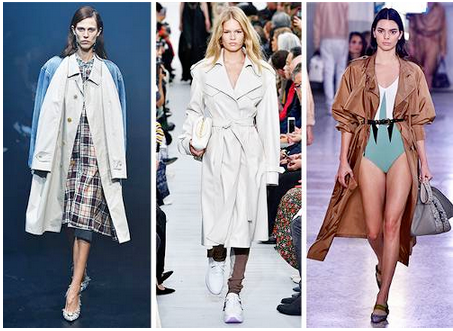 I just invested in this beauty from And Other Stories. I can not believe this is my first Trench Coat.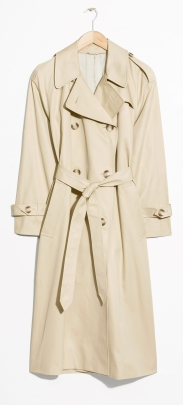 TRAINERS/SNEAKERS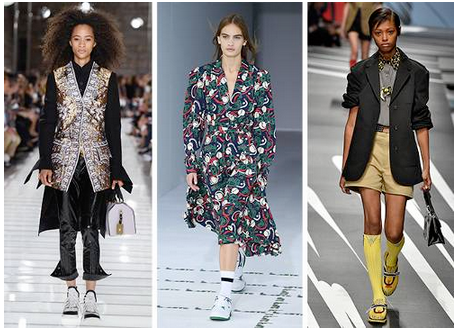 These are winging its way to me and I was kindly given the suggestion by this lovely lady to wear skinny jeans and a hoodie under a Trench Coat to balance out the chunkiness. I love how Instagram friends share knowledge and this is a keeper. I am looking forward to styling them.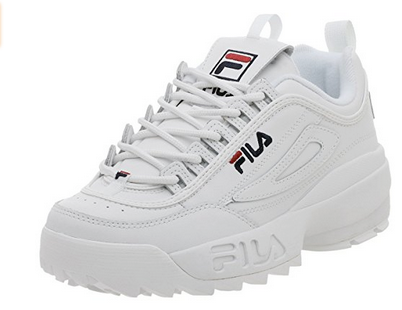 TROUSER SUITS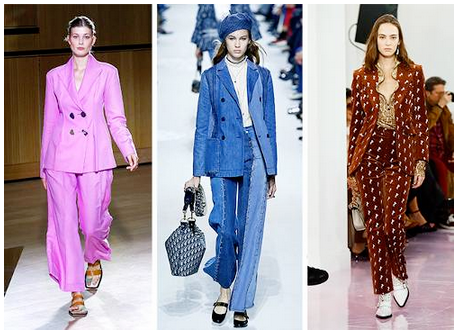 I have the blazer as I thought it would look great with blue Jeans, white T-shirt, Sandals and a new Black and White striped bag I just got.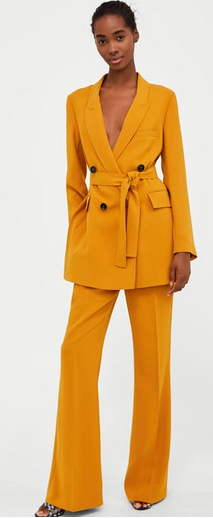 WAIST BELTS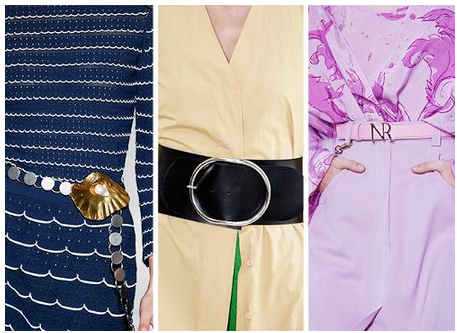 This versatile belt is my favourite. It can be worn over Jackets (coats in the winter), and Blazers. It is a great inspired version of the Gucci Double G belt.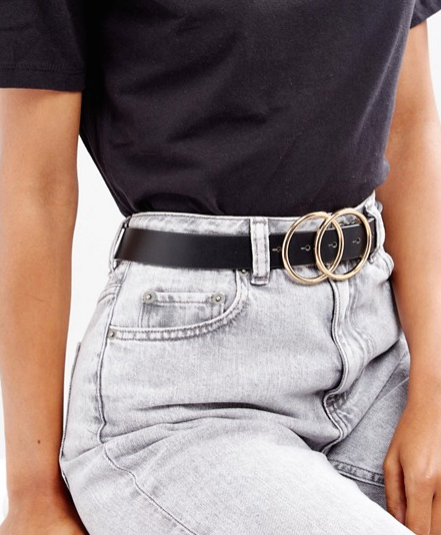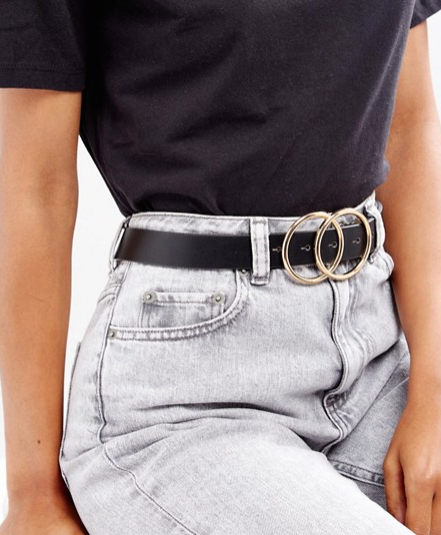 SUMMER PLAID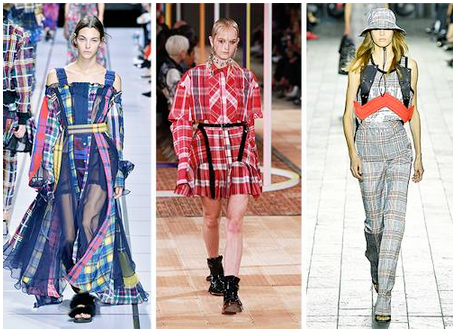 I just love this blazer mainly as it fits well into my "minimal but not really" capsule wardrobe. There are so many outfits I can think off. My first is the eather Mini Skirt, white T-shirt, and red Loafers.

POPS OF COLOUR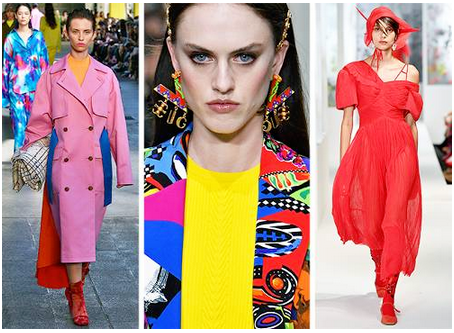 If you did not already know I have fallen head over heels for red this Autumn and Winter so I know it will heavily be featured this Spring/Summer. Although yellow has made a big stamp on the runways and might be making its way into my wardrobe too. I love this dress and it comes in Tall too!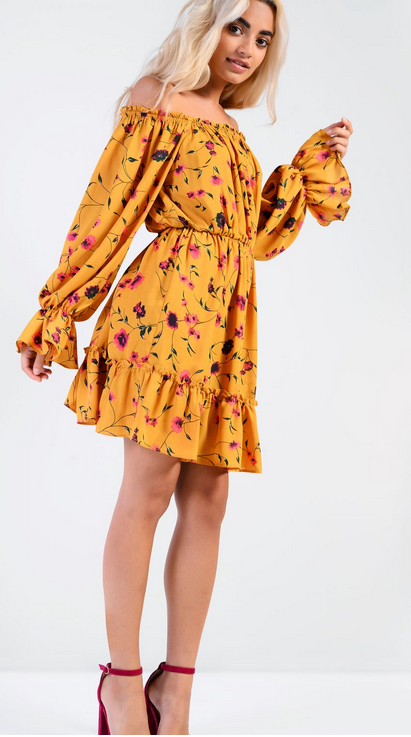 I already have great staple classics and these new pieces will fit in nicely.
Since incorporating a "minimal but not really" capsule wardrobe, I buy clothing that will at least go with three outfits. I even go as far as drafting a plan for the season. Which consists of colour schemes, items I need to purchase and Go To outfits. I'll be doing a blog post about how I plan for the new season and store the last.
What will you be adding to your Spring/Summer wardrobe and what is your favourite pieces?
Spring Summer Fashion