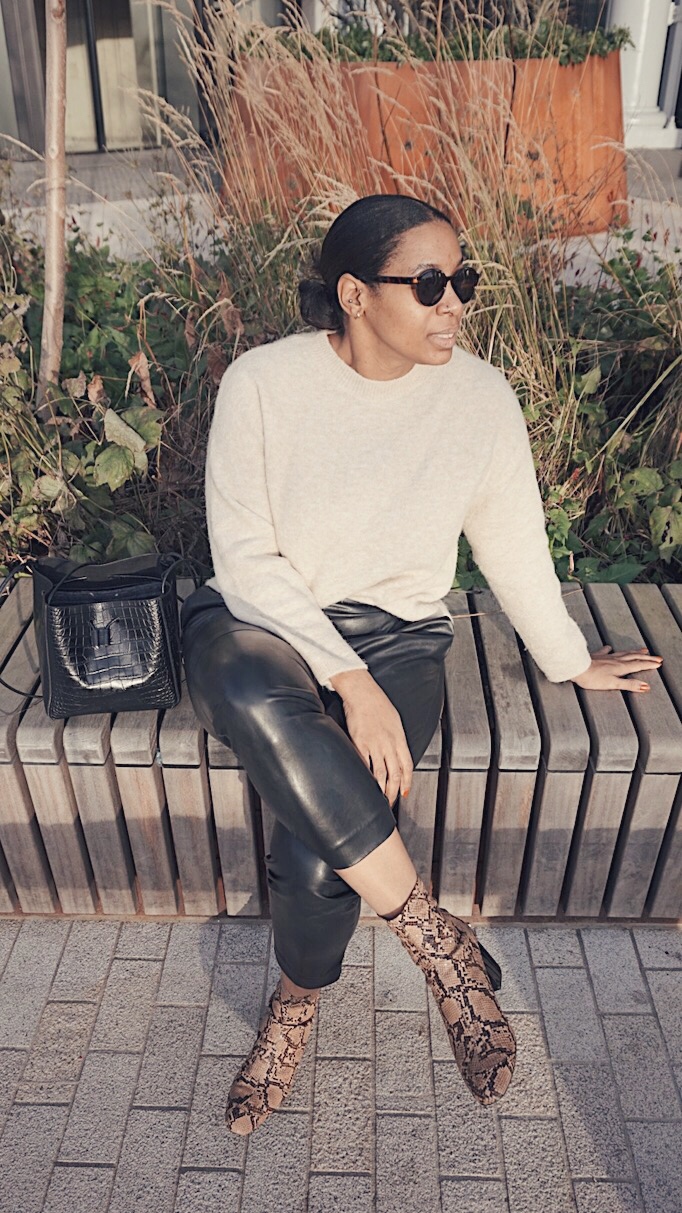 The Fashion Edit – If you love fashion and want to find what i have been drooling over. Take a look below. All of my favourite brands.
I am in love with the snake skin skirt look, the fluffy shoes and the red two piece. I would wear the two piece with my new zip detail boots that are on the way. (hoping it will fit – big feet problems).
Did you miss the last post? check it out.
Til next time