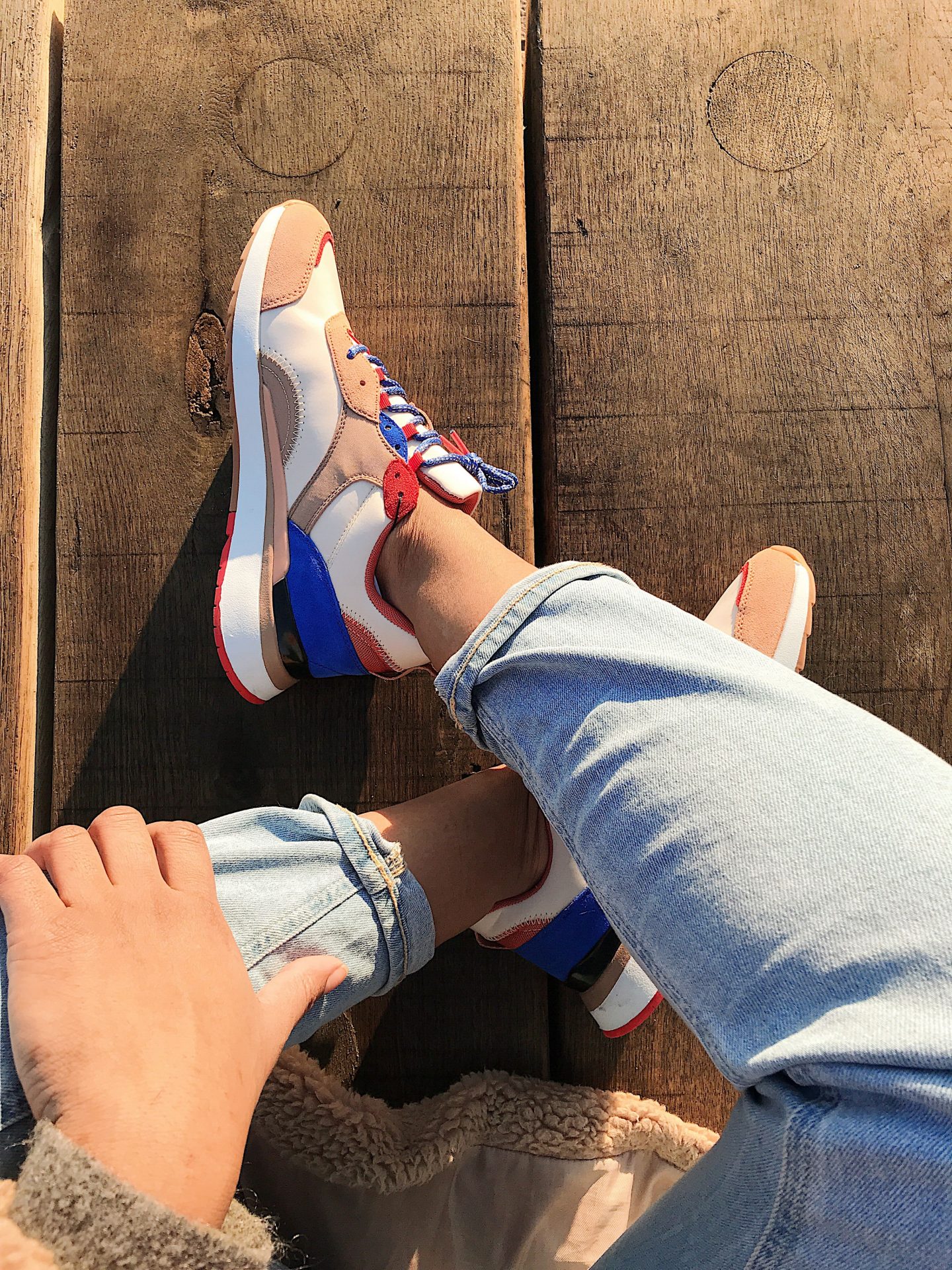 The Fashion Edit – If you love fashion and want to find what i have been drooling over. Take a look below. All of my favourite brands. Save time by seeing what i have found for you.
This week weather has been great so i've been in the spring mood and seeing some great finds. Check out below what i found.

I already have the Linen Blazer and I WAITING for the Vinyl Strapped mules to come in my size #teambigfeet. OMG, I LOVE them!
Did you miss the last post? check it out.
Til next time
Charmain