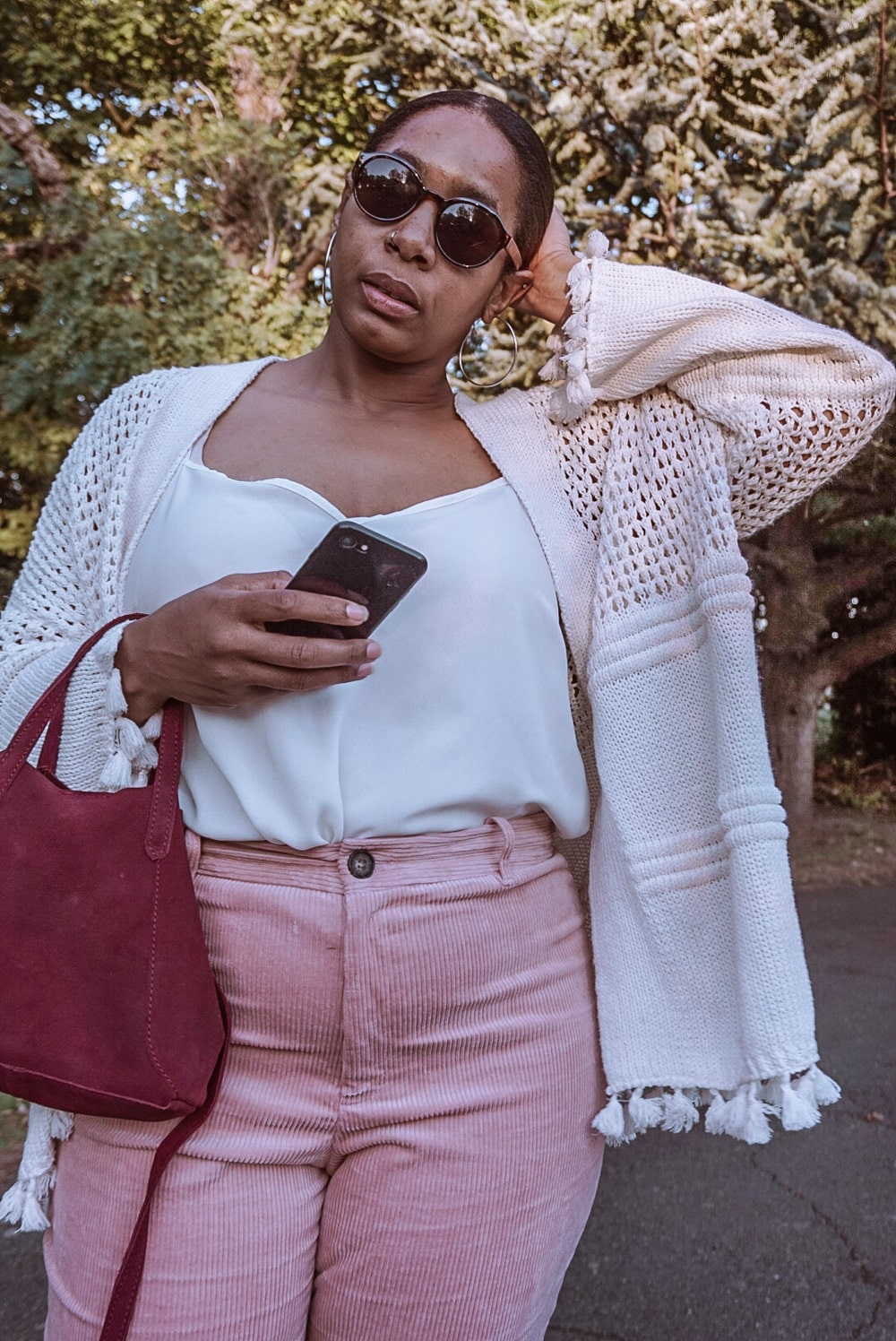 Hey Lovelies,
I've decided to bring back my Friday Finds post and as you can see it is now a blog post rather than an Instagram Stories. If you came from my Instagram – heeeyy. I have also changed the name to The Fashion Edit, thank you to all the guys that voted in the poll. I will be uploading 1pm every Friday too.
If you are a lover of Fall and Winter fashion this edit you going to love. I've been thinking about getting a new coat and I saw these beauties this week.
I am still not sure on which one to get. I am definitely in love with the brown teddy coat which look a lot like the MaxMara Teddy Coat, this beauty is a great dupe if you're interested.
Til next time