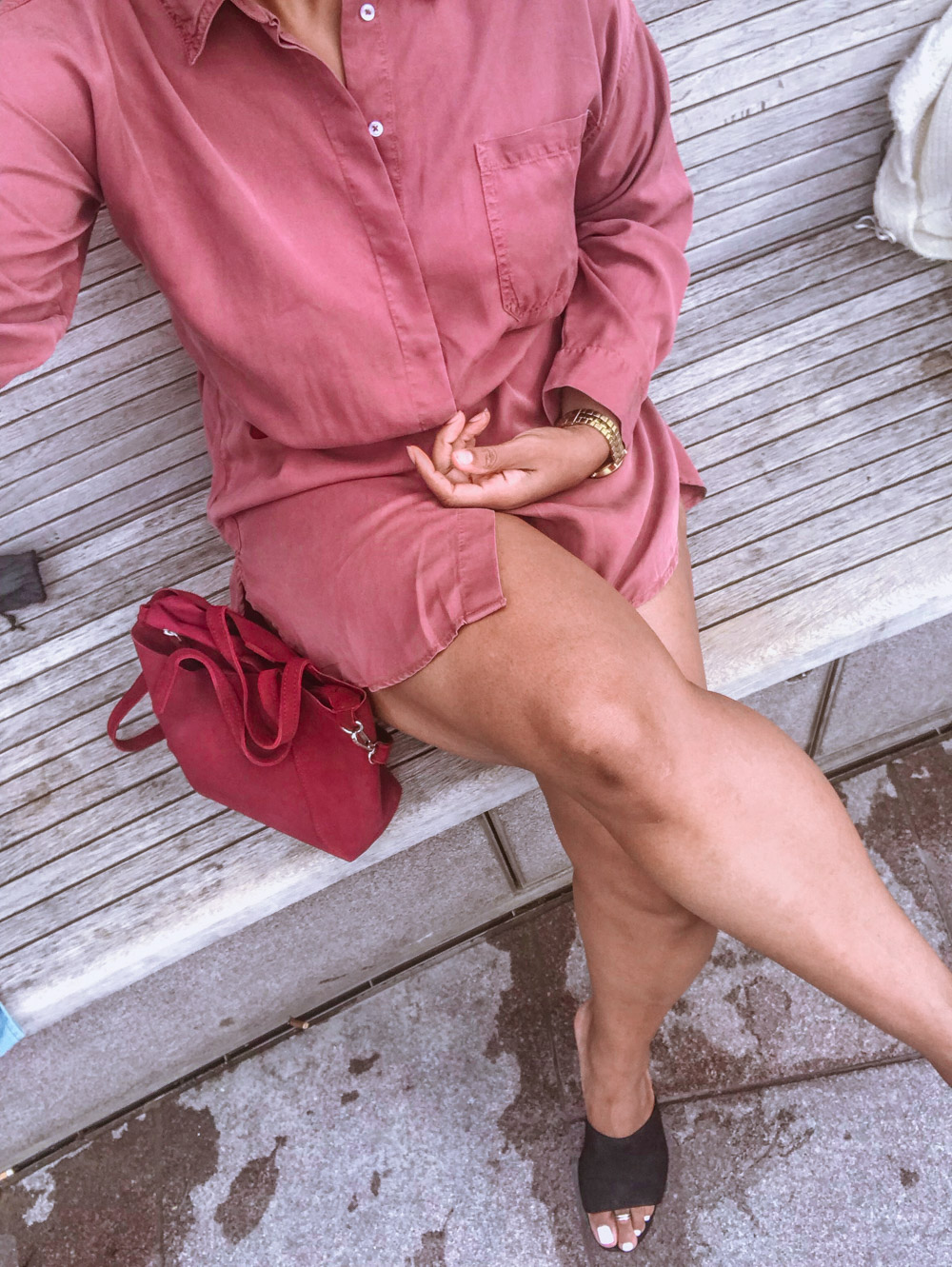 The Fashion Edit – if you are anything like me this post will get your creative juices following. This weeks Fashion Edit gave me great inspo for pieces i have and want to get. I'm currently searching for sock boots so you will be seeing some up on here soon.
Check out what is New in.
My beige boilersuit just arrived so i'll be wearing it soon. I'm really feeling the ease of chucking it on without much effort.
I really want those black thigh boots but there not big feet friendly. They've just gone down in the sale and come in two other colours.
Let me know which pieces your feeling.
Til next time