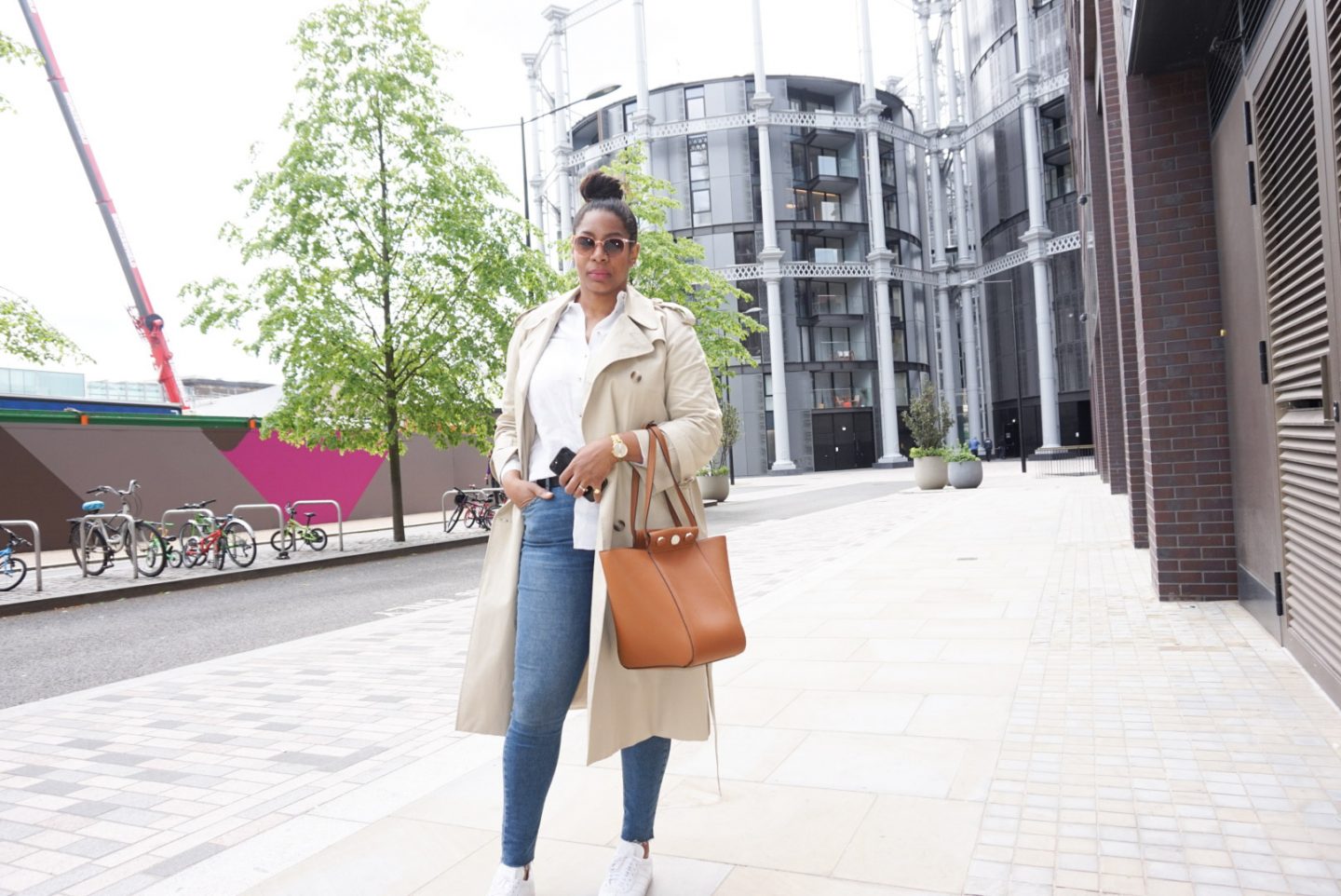 I love Instagram. I have learnt so much from it, like concurring my skin woes, Makeup application and products. Since creating my account back in 2012 when I thought "what is this?" Things have changed dramatically. In this post you will read my understanding of Instagram and how to make sure it does not rob you of your life and money. Me included.
Instagram vs reality from a blogger and Influencers perspective

I am a newbie in the world of blogging, and being an Influencer I am seeing Instagram in a new way. The truth behind Instagram photos for Bloggers and Influencers, firstly, the dreaded algorithm, I have read so much about it and rightly so, it is a huge battle, so getting your content out there is harder. There is chatter that iPhone photo's get shown more on the Explore Page, I can not confirm this, however more experienced Bloggers/Influencers have commented on many Instagram posts I have seen – lol. I laugh because the battle is affecting EVERYONE. Instagram is insistent that it is not happening but we say otherwise.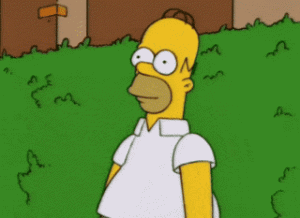 There are moments when i was getting annoyed because engagement has reduced, however, now i take it as there's peeks and troughs. I will keep creating and paying it forward (sharing my knowledge) as i enjoy it.
I have noticed a theme with some bloggers and more so with newbies like me. If you do not have a Gucci Double G belt, Gucci loafers, the new "if you are a blogger you should have… thing" or if you are not invited to the lavish holidays campaigns, then I notice they do not get the promotion on the Explore Page. Let me just say that I have no issue with those luxury
items, i just think it is sad there are bloggers striving to be seen and may be feeling the need to buy expensive items to achieve that. I read an article about a women who racked up $10k in debt because she felt pressure to show she is living a fake Instagram Life.
"I was shopping…for clothes to take 'the perfect 'gram", she told the

New York Post

.
Although this is an extreme case and it does show the pressure involved when their pockets might be looking like a deserted western with tumble weed rolling through the town. Ok, that was a tad dramatic but seriously. Where did this pressure come from? Is it self-inflicted? Could Influencers, and followers maybe, both, be causing this? Who knows but it is definitely a factor when someone can get in to that amount of debt.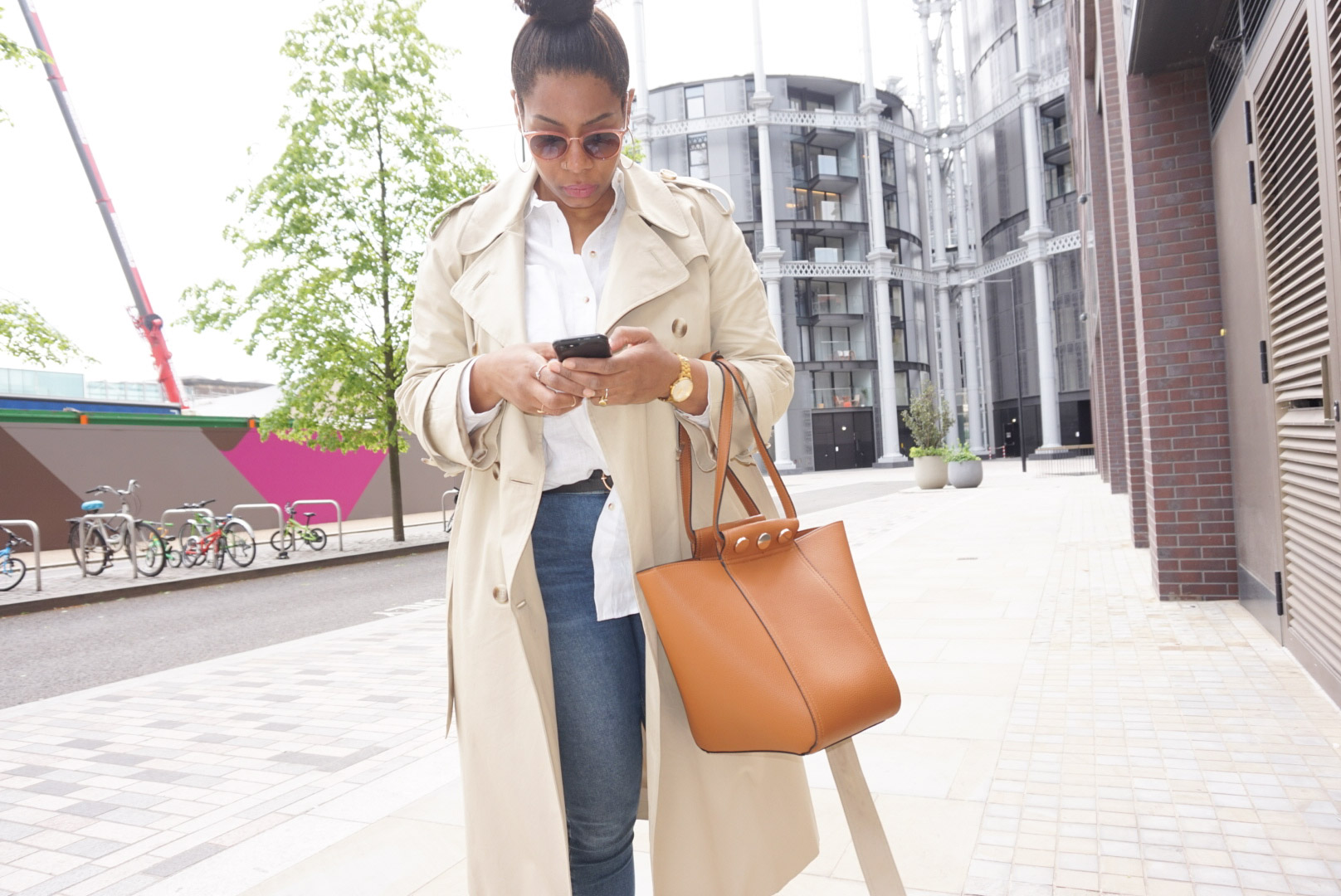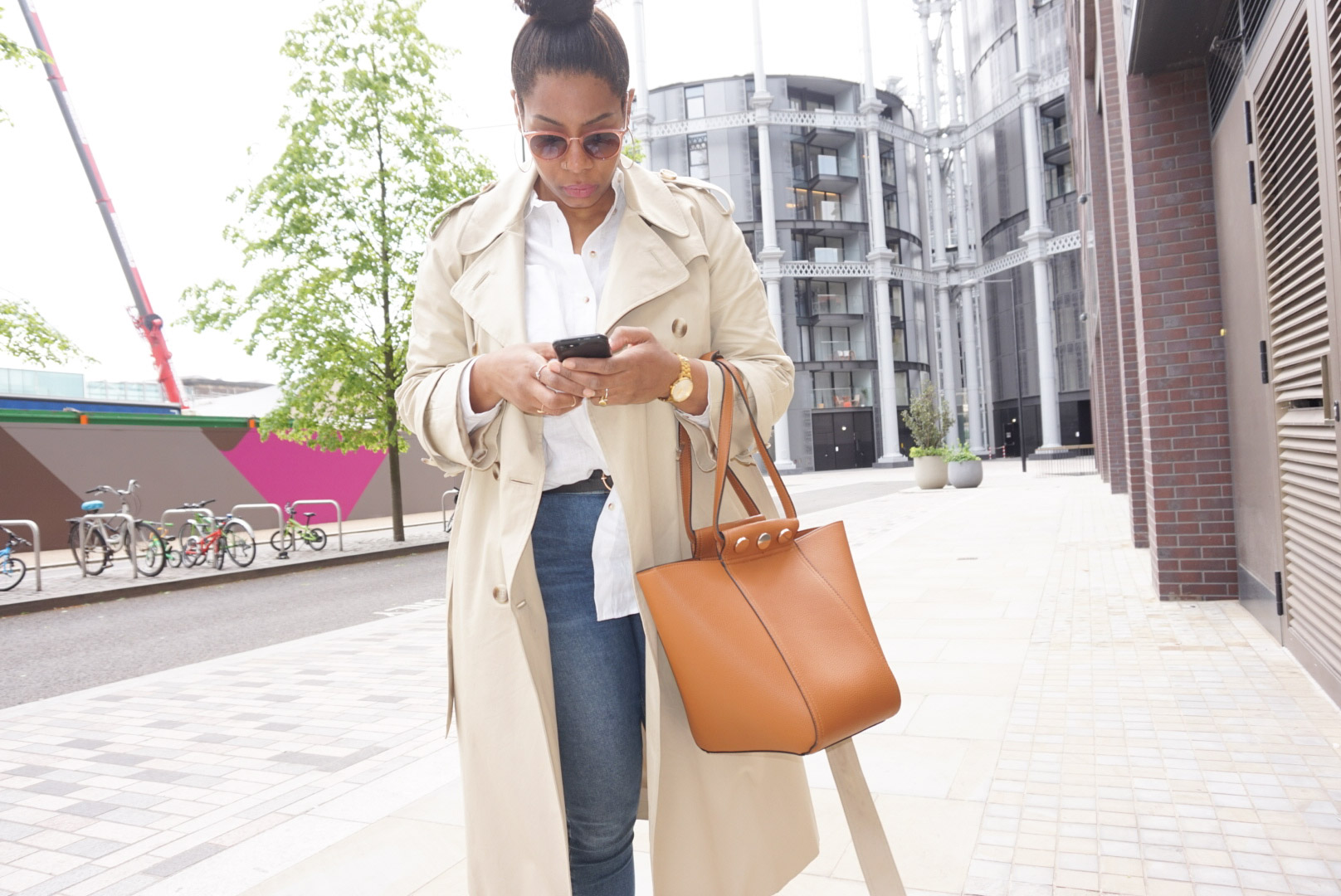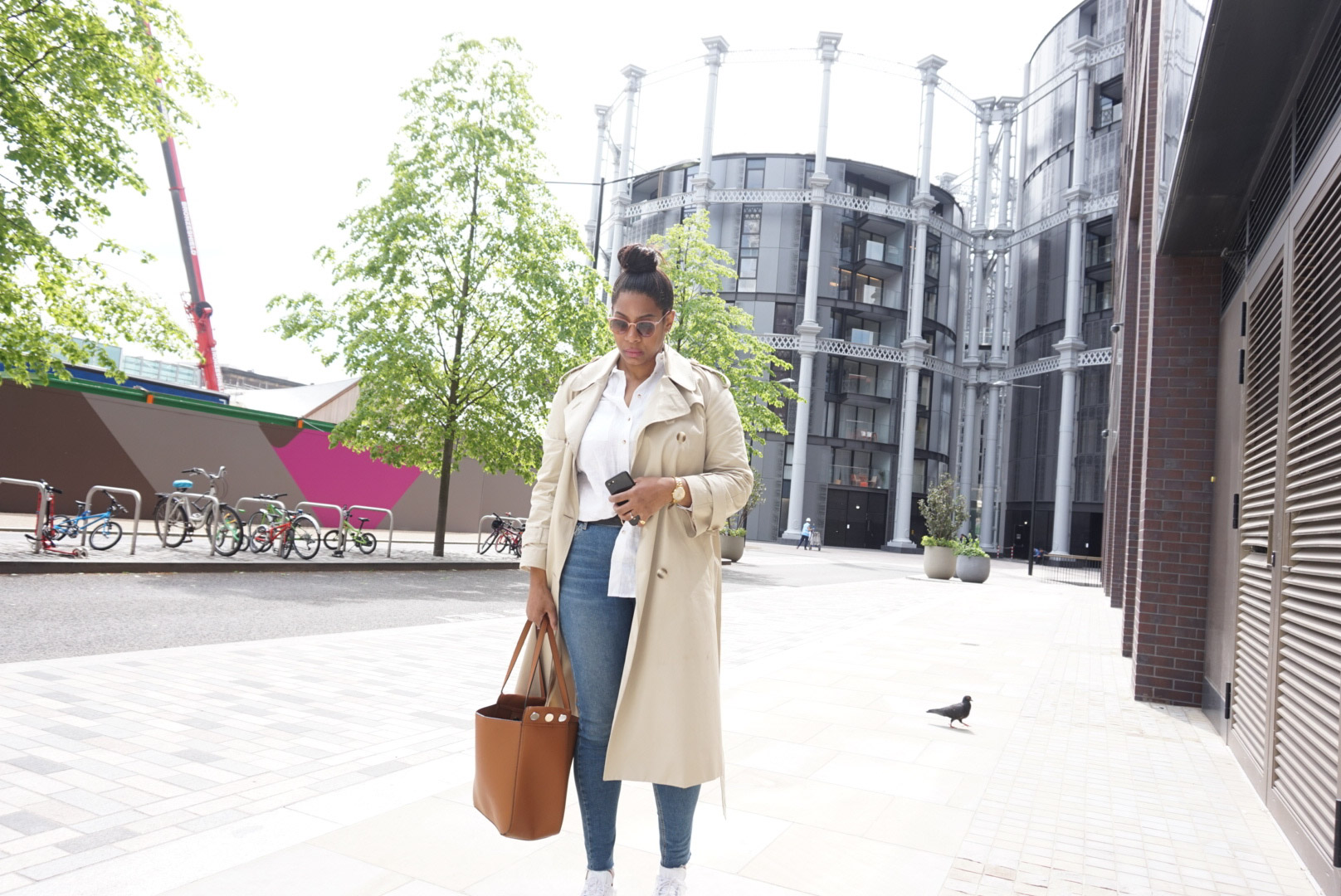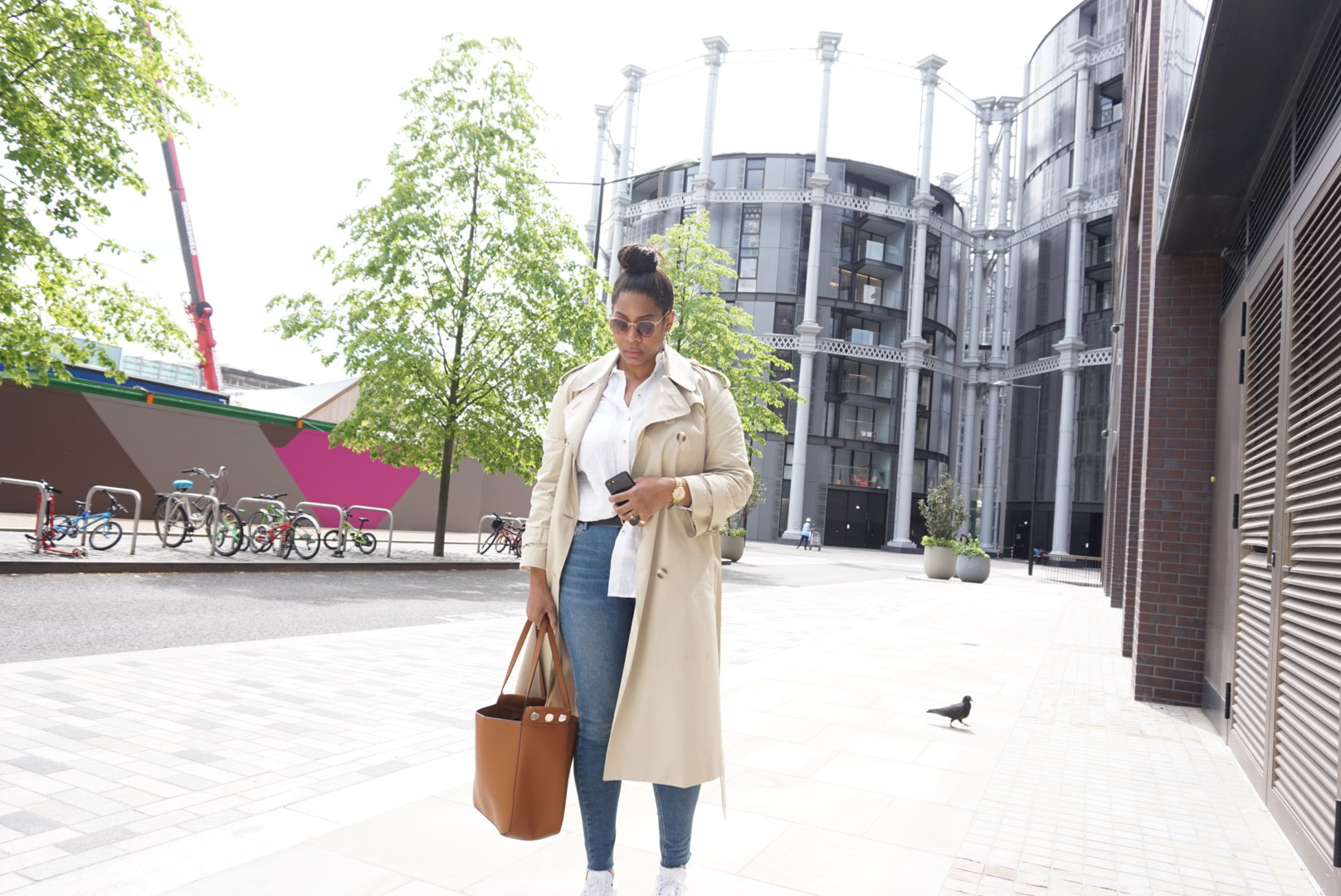 I get it. We want to be seen so our following will grow which means our business will. I read
a post by a Influencer, Emma hill
, about why she is not striving for likes and I can get what she is saying. Instagram algorithm, and iPhone photos being king can be disheartening so being me and gaining new followers because of that works perfectly for me. I'm here for that.
What I am doing to avoid Instagram's fake life

On my Instagram
all i will be doing is being me; silly, sarky, laugh at my own jokes, Charmain. I will be doing Think Piece posts and sharing what I find interesting. If it means I am talking about War and Peace in one post then
my everyday makeup with a bargain concealer
or a new leave in conditioner that I can buy from a random hair shop (which is a BIG deal because my disrespectful hair likes expensive products) then so be it.
I say this with the utmost humility, I'm here to help changes lives and when i say that i mean pay it forward; share what i know. A quote i saw in a blog post today said "your whole reason for working and doing business is to change lives" I could not have said it better. Why add to the noise of the world? make changes. Be extraordinary. I'm a woman in her thirties, who's nearly 6ft (still wears heels), with big ass feet and is a plus size. I got into makeup in my late twenties. I'm pretty much a feminine tomboy. Not to say I'm the only one, trust me, I know loads. I'm hoping I help someone, that may be like me or otherwise. I like to pay it forward and I am willing to adhere to that to the fullest.
Conclusion
As much as i have seen the negative side of Instagram. I have also learnt so much, about various things, starting with skincare, what works for my skin and products. I can not tell you how much that has helped me. My high pigmentation, pimples, dryness and flaking is now a thing of the past and i have Instagram to thank for that.
Instagram does have pluses and I am fully aware that the negatives can create anxiety and mental health issues which are now becoming more publicized. It does make me think about the younger generation and Adults too that may be affected by the "Instagram lifestyle".
Are you a blogger or a "user" of Instagram, do you see the change in the content? Or maybe your thoughts on the Instagram lifestyle. Let me know below? I would love to hear.